This project forms part of Time to Connect. A more detailed version of this page is available here.
When people living in care homes have lunch or go out for a meal or a drink, what do the staff do? Can they eat with the person, or just help them? If the staff eat, who pays for the food? Are they on duty? Some care providers pay for the staff member's coffee, glass of Coke or meal. So what is right?
In the care home
Demonstrating appropriate mealtime behaviour and helping another person to eat are deeply nurturing activities, reminiscent of the intimacy of family life. In addition, sharing food is an ancient bonding ritual that strengthens community and reduces unwanted divisions between people. When staff share these activities with residents, social hierarchies are disolved and human connections form. For an example, see this description of shared therapeutic meals at Huntercombe. Similarly, in a nursing home in Sweden 'staff were obliged to sit down and eat with residents as a way to create a more homelike atmosphere.'
There is a wealth of research about how to make the most of mealtimes in congregate care settings. But few studies have focused on staff as potential meal partners, and pay attention exclusively to relationships between residents, as if the staff are somehow invisible beyond their role as caregivers. Perhaps they are too busy to sit down.
Staff do enjoy some time off from the challenges of supporting residents, and, for some, eating their own meal in a chosen location is an essential part of their break. The refrigerator in the staff room provides ample evidence of the different food preferences of individual staff, and the pleasure people take in exercising choice and control. Staff who are asked to forego their lunchbreak and instead eat with residents could rightly complain and negotiate a break at another time or a shorter working day.
We might guess that some managers would consider free meals for staff as an unecessary additional cost, and the tax office to view them as a salary perk, and levy tax accordingly.
In the community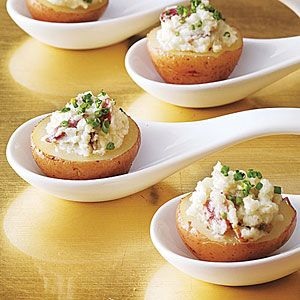 The answer to misuse is not disuse but right use, so safeguards should be put in place to ensure that staff share meals in the right way with the people that they support rather than banning the practice. After all, one of the most blatant examples of marking the person out in public as a recipient of care is for staff to sit and watch while the person eats or drinks alone. For more on unobtrusive support in community settings, click here.
When staff accompany residents out into the community, it is likely that they will stop at a cafe, pub, or restaurant. Can the staff member be trusted to behave well? Should self-funders pay for the worker's lunch as well as their own? Will a receipt that includes food for the staff member be accepted and the out of pocket expense be reimbursed? What if the resident chooses an expensive à la carte restaurant?